Mon, 28 December 2009
Tales of the Justice Society of America #7
Michael Bailey and Scott H. Gardner are back, having survived the holidays, for even more outrageous fun with the JSA!! In this episode, they read a bit more fantastic listener feedback, enjoy a creepy-weird tale of the Golden Age gas-mask-wearing Sandman from All-Star Comics #3 (the JSA's very first adventure), and discuss issue #63 of All-Star Comics which features a throw-down with everybody's favorite big, dumb zombie -- Solomon Grundy!! Hourman is in the Character Spotlight this issue and -- BECAUSE YOU DEMAND IT! -- even more zany comic book ads, including this li'l gem --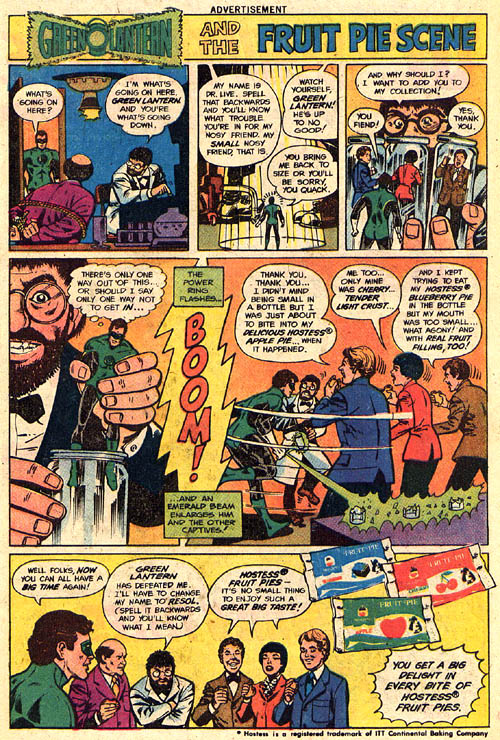 Simply The Bestest Podcast You've Ever Heard... or my name isn't William Howard Taft!!
NOTE -- The Two True Freaks! now have a phone line where you can call and leave a completely inappropriate message - We just might use it on the show! It's 585-COP-LURE!! ( 1-585-267-5873 )
Two True Freaks! is a proud member of BOTH the Comics Podcast Network (http://www.comicspodcasts.com/) and the League of Comic Book Podcasts (http://www.comicbooknoise.com/league/)!!
Feedback for the show can be sent to us at twotruefreaks@gmail.com
You can now follow Scott on Twitter at http://twitter.com/NewFun6 and "Friend" him on Facebook!
THANK YOU for listening to Two True Freaks!!

---