Fri, 1 January 2010
Tales of the Justice Society of America #8
This episode, we start out with Scott H. Gardner answering the burning question -- "What's in the ***ing box?!" -- which inadvertently sets Michael Bailey off on a tirade about event fatigue in modern comics. Then the discourse gets slightly...ummm, elevated with a...er, firm offering of up-lifting adventure with a cocksure Dr. Fate battling evil with a wave of his "magic wand" from All-Star Comics #3 (the JSA's very first adventure).
The main feature is an analysis of issue #64 of All-Star Comics in which our heroes travel back to the magical kingdom of Camelot!! Character Spotlight this issue on Sir Justin, the Shining Knight, and last but not least -- BECAUSE YOU DEMAND IT! -- still more zany comic book ads!!
While elsewhere in Gotham City Firefly burns a Senior Citizens Community to the ground, Batman and Robin battle the macabre menace of -- "The Muse"!!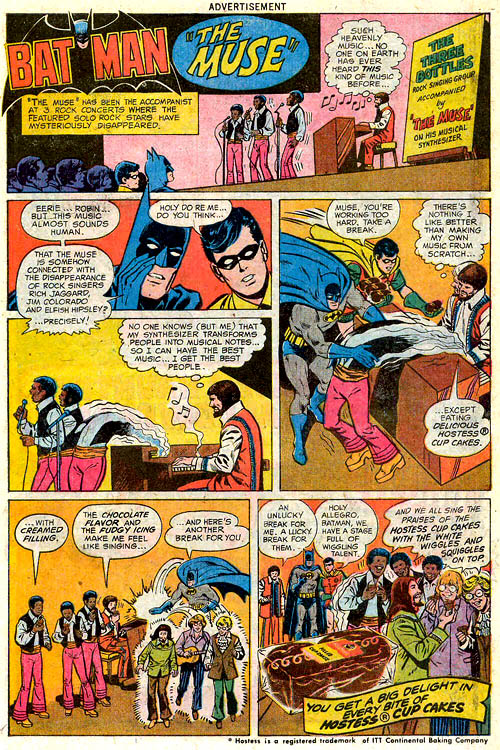 Simply The Bestest Podcast You've Ever Heard... or my name isn't William Howard Taft!!
NOTE -- The Two True Freaks! now have a phone line where you can call and leave a completely inappropriate message - We just might use it on the show! It's 585-COP-LURE!! ( 1-585-267-5873 )
Two True Freaks! is a proud member of BOTH the Comics Podcast Network (http://www.comicspodcasts.com/) and the League of Comic Book Podcasts (http://www.comicbooknoise.com/league/)!!
Feedback for the show can be sent to us at twotruefreaks@gmail.com
You can now follow Scott on Twitter at http://twitter.com/NewFun6 and "Friend" him on Facebook!
THANK YOU for listening to Two True Freaks!!

---